Results
We work with you on a personal level to determine the best solutions for your unique needs, then leverage our seasoned expertise to achieve the best possible results.
Relationships
We are your trusted partner in success. Our firm is large enough to offer a full range of professional services at a fair price, but small enough to give you the individual attention that you deserve.
Relief
Rest assured that when a need arises, our firm is ready and capable to handle everything for you so you can focus on what matters most to you.
Staff Profiles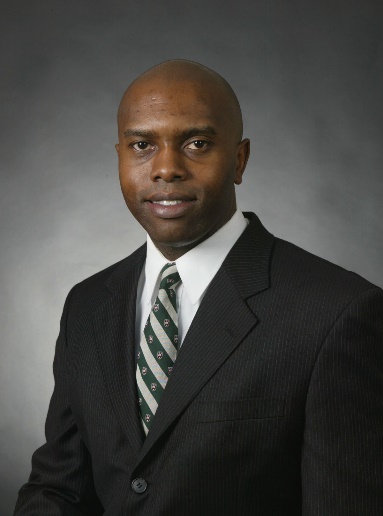 MARCUS D. SMITH
(404) 547-2661
Marcus@taxtimesolution.biz
Marcus Smith is a community leader with more than two decades of experience in financial services, military service, leadership and mentoring.
Originally from Atlanta, GA, Marcus now lives in Brevard County. He is a certified tax preparer, licensed insurance agent, and John Maxwell Team and Covey 7 Habits of Successful People facilitator. He also holds a Master's in Business Administration from Webster University and a Bachelor of Science Degree in Electrical Engineering from the Georgia Institute of Technology.
A true public servant, he continues serve the community as a life coach, consultant, and mentor. As CEO/Founder of Tax Time Solutions, Impact Financial Team and Impact Leadership Group, Marcus provides tax preparation, financial education and solutions, along with life skills coaching, business development workshops, and inspirational speeches to develop leadership skills and to help others understand how money works in the fulfillment of "Silver Rights" for all.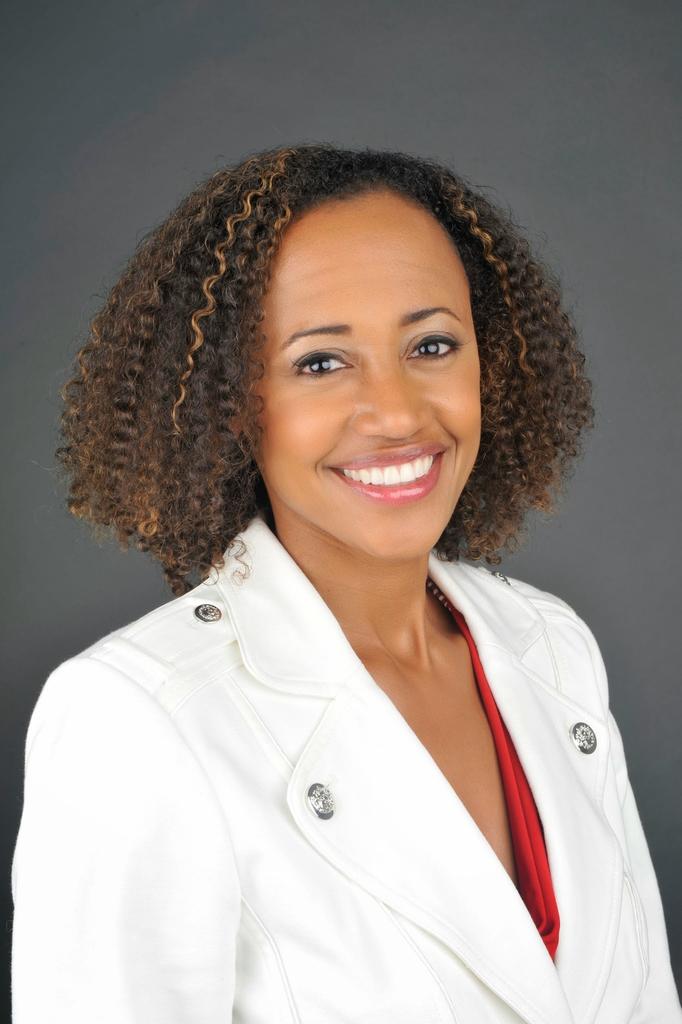 Noni Walker 
(770) 842-4558
noni@taxtimesolutions.biz
Noni Walker is a new member of the Tax Time Solutions team! She has worked for the past 20+ years within health and wellness education and administration. She holds a Bachelor of Science in Biology from Bethune-Cookman University and a Master of Public Health from the University of South Florida. After becoming a certified Wellness Coach, she began to see how important wealth and finances are in a person's overall health. For the last 3+ years, she has expanded her work to include Financial Wellness. She earned a license in Life and Health Insurance and went on to partner with one of the leading powerhouses in the financial services industry. She created and ran her own venture that provided financial and business services to women and youth. She believes that financial literacy, money management, and wealth-building are very important to one's health and the health of their communities. She is happy to now provide tax preparation and financial education and services to Tax Time Solutions clients!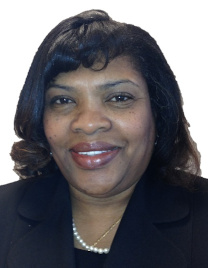 Rosa Page
(321) 872-9998 (w)
(404) 502-7987 (m)
rosapage@taxtimesolutions.biz
Rosa Page is a tax preparer and a financial professional. She received her tax preparation training from H&R Block, and holds an Life and Health insurance license. She enjoys helping people to file their taxes and become financially Independent to grow their wealth. She holds a Master's in Information Systems Management from Keller Graduate School of Management.